Best Email Marketing Affiliate Program for 2022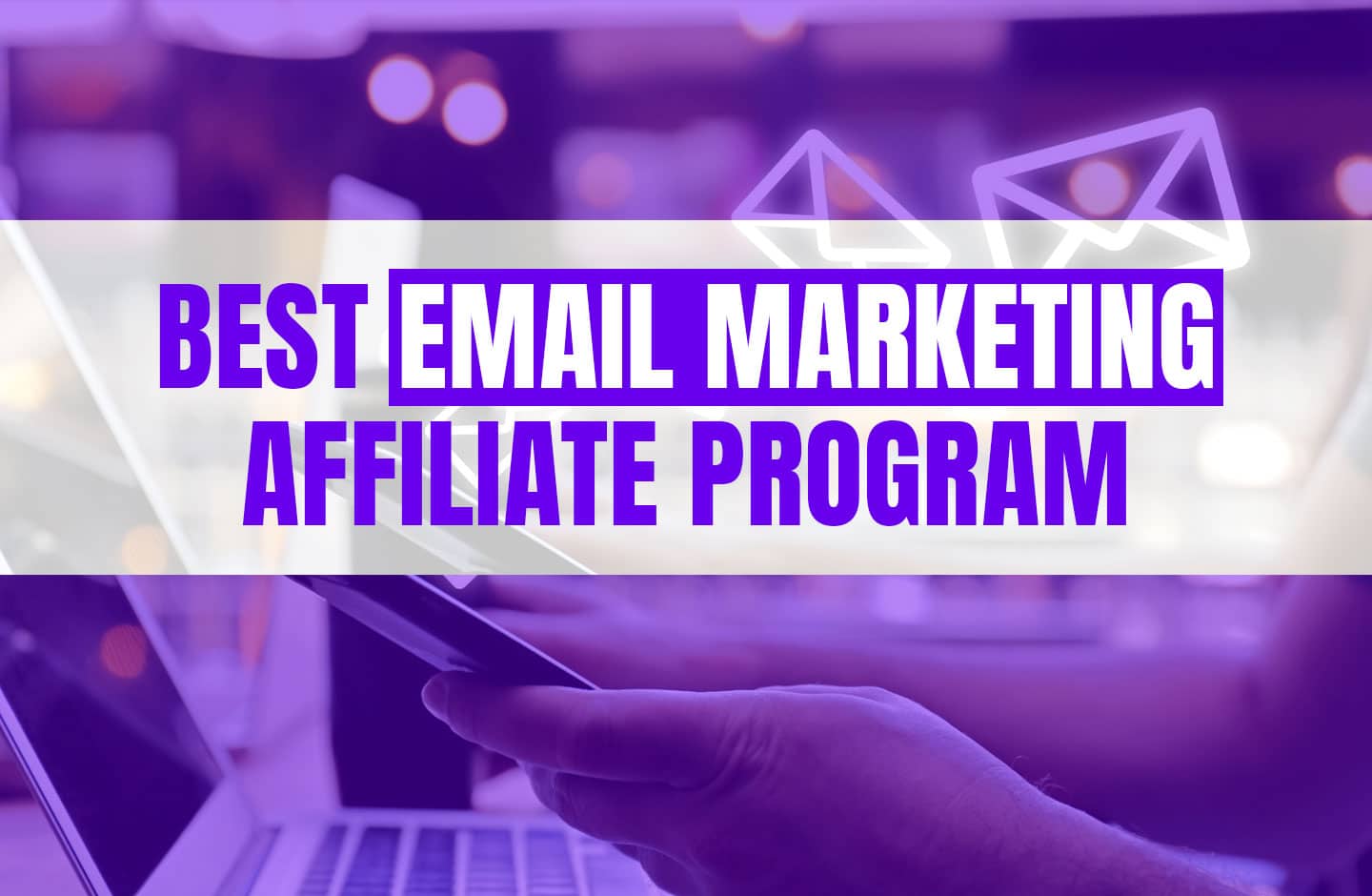 Are you an online marketing expert? Can you recommend marketing tools for businesses and individuals that want to promote their services/products and drive sales? If so, you could partner up with companies that offer email marketing affiliate programs and benefit from a recurring passive income stream.
There are many different types of affiliate programs, ranging from online courses to website builders, but email marketing affiliate programs are one of the most lucrative. Why? Pretty much every brand today participates in email marketing – from small businesses to global organizations.
In fact, the email marketing software industry was worth an estimated $1 billion in 2019 and is expected to increase to $2.3 billion by 2027. With that level of popularity, it's no surprise that email marketing affiliate programs offer insanely high earning potential for digital marketing pros. Statista estimated that affiliate marketing spend would reach $8.2 billion by the end of 2022 — just in the US alone.
Ready to partner with an email marketing affiliate program and earn affiliate income? Here are the best email marketing affiliate programs to sign up with.
14 Best Email Marketing Affiliate Programs
Conclusion: What is the Best Affiliate Program For Email Marketing?
Between the recent industry boom and recurring lifetime commissions, email affiliate marketing is a great way to earn passive income. The best email marketing affiliate programs make it easy to promote their products and offer generous commission structures.
Before you start earning affiliate income, you've got to put in the groundwork and build an online community. You can do so with quality content, like a high-ranking website, insightful online course or webinar, or even a monthly email newsletter. The point is that there are a few things to consider before diving straight in. Of course, we're here to help you along the journey!