Hi, I'm Jon Torres,
 welcome to my website.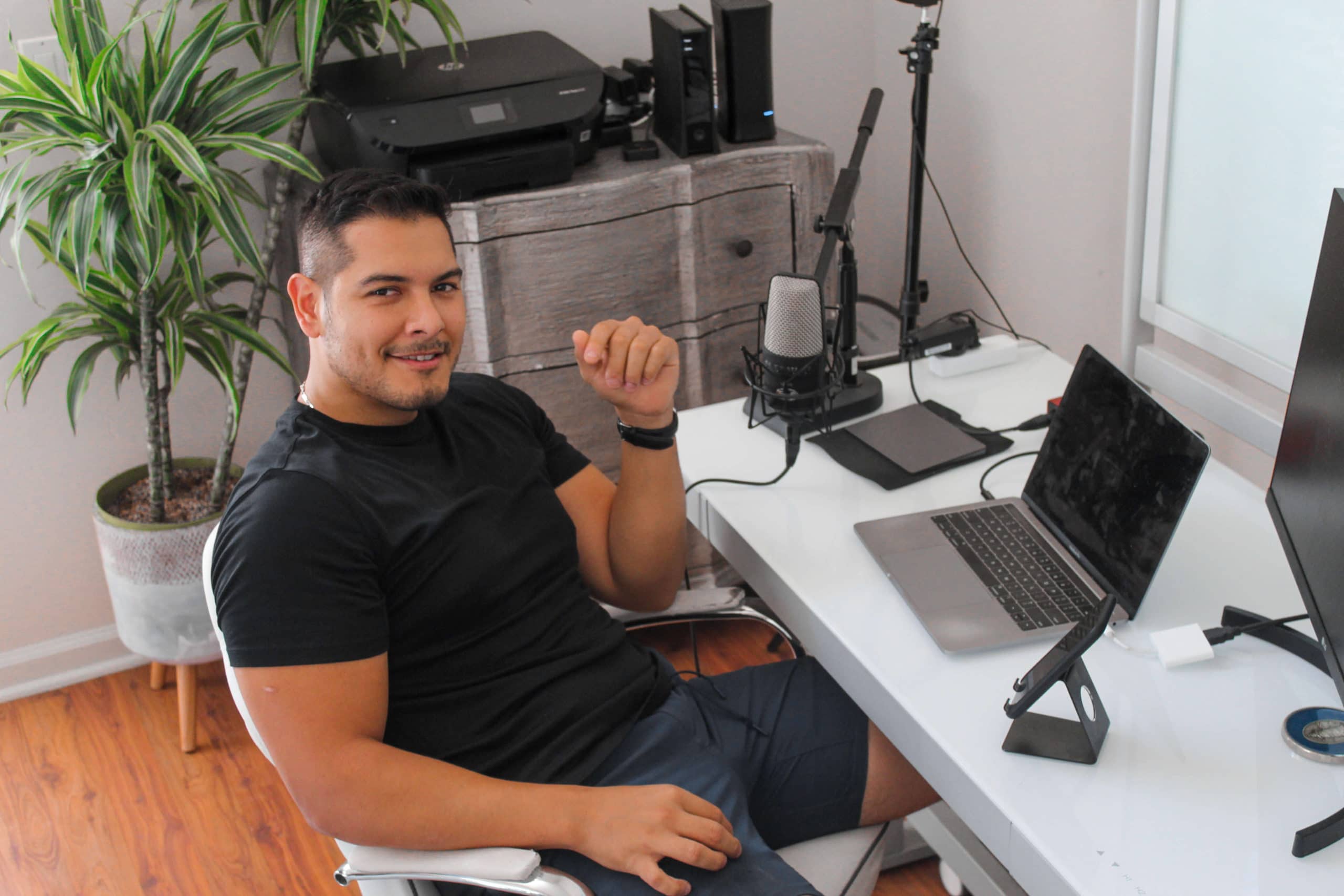 Jon Torres has had a successful career in online business and digital marketing. Jon became particularly known for his success as an affiliate marketer.
He has always been at the forefront of the latest marketing and online trends. Since 2014, Jon has become a recognized leader as a digital marketing expert, particularly as an SEO/SEM consultant.
Jon has been featured in monday.com, businessnewsdaily.com, upcity.com, seranking.com, databox.com, and apnews.com.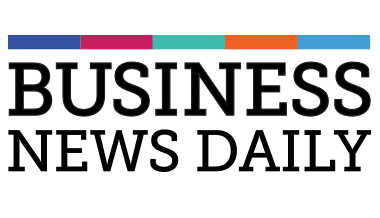 Say hello to our team members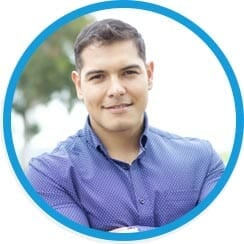 JON TORRES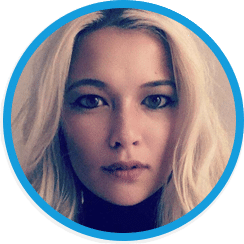 XIANG TAK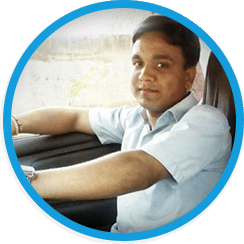 SMIDH VADERA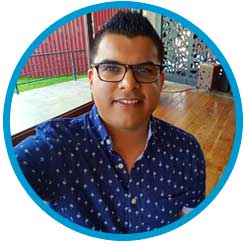 CRISTIAN MONTES DE OCA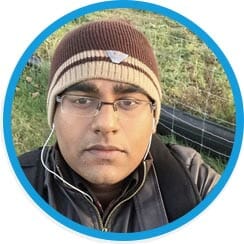 CHARLES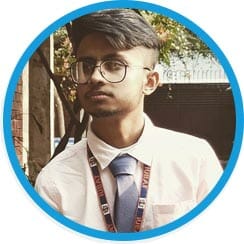 HASIB