Hi, I'm Jon Torres,
 welcome to my website.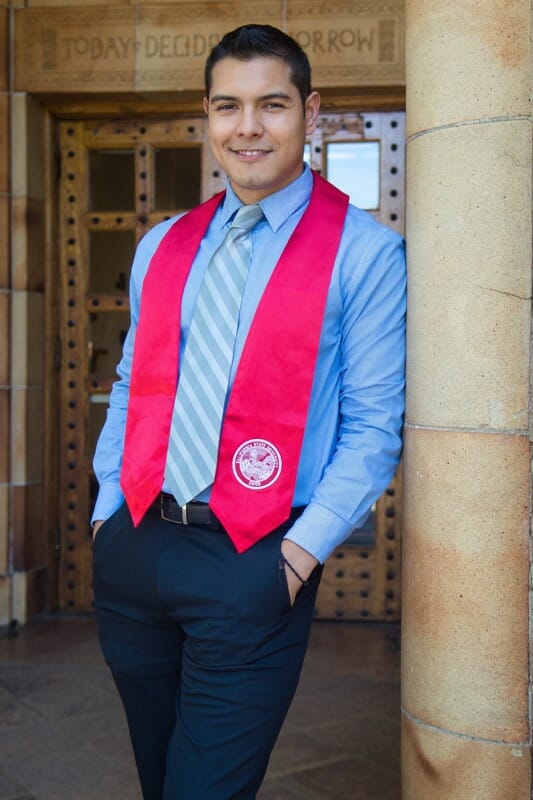 "If you can make $20 online, you can make $100k, you just have to click the right buttons."
Ever since I can remember I have been looking for ways to make money.
I've had many side hustles over the years, some were fun and made good side money, and some I'm not so proud to talk about.
Finally, I discovered internet marketing, and it's where I learned to make thousands of dollars each day. And guess what, you can do it too...
Here you will learn about: 
Affiliate marketing: What I learned, how to get started, what to do and what not to do. 

WordPress: How to start a website from start to finish and what you need to know. 

SEO: How to rank on Google, and bring readers to your website and turn those readers in cash. 
I have a simple mission: 
"to provide genuine actionable advice and information to help others be successful online"