Hi, I'm Jon Torres,
 welcome to my website.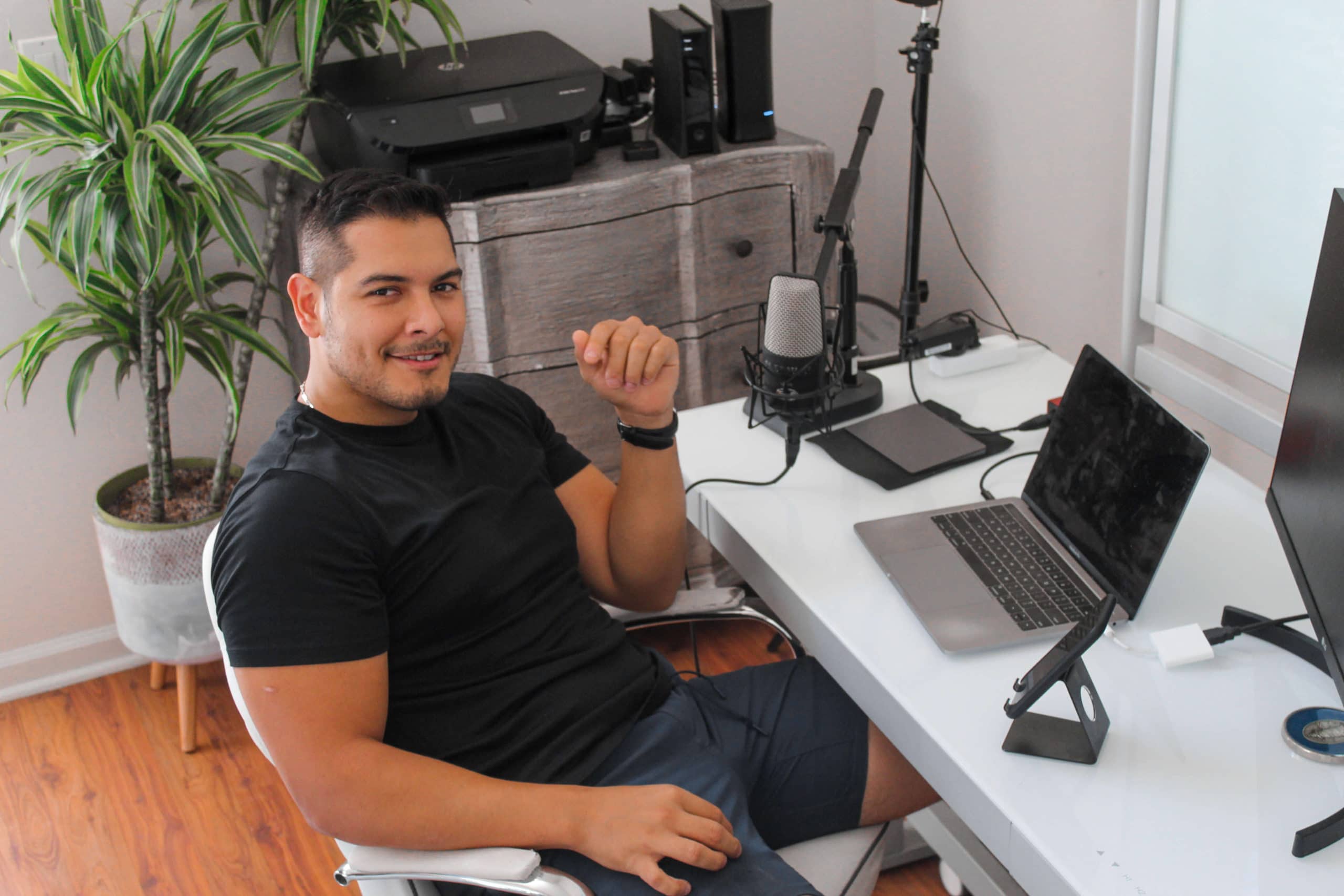 "If you can make $20 online, you can make $100k, you just have to click the right buttons." - Jon Torres 
Ever since I can remember I have been looking for ways to make money.
I've had many side hustles over the years, some were fun and made good side-money, and some I'm not so proud to talk about.
From a graphic design agency, a pedicab company, an iPhone repair business, and even a roommate matching service. I even remember I almost got kicked out of college for selling digital copies of textbooks to students (yeah don't do this).
Finally, I discovered affiliate marketing, and it's where I learned to make thousands of dollars each day with only my laptop. And guess what, you can do it too...
I now understand now that making money online is all about developing the right mindset and a plan of action. I strongly believe anyone can do it, regardless of your age and skill level, but it has to start in the mind. 
You don't need to be a software developer, hold a business degree, or have a marketing background to start your own online business. All you really need is a laptop, some basic computer skills, and a willingness to put in the time – you don't even need a product to sell. 
This is why I decided to start this blog, to help people like me to become successful digital entrepreneurs. 
I have a simple mission: 
"to provide genuine actionable advice and information to help others become successful online" 
Here is what you will learn: 
1. Affiliate Marketing: What I learned, how to get started, what to do, and what not to do. 
2. Online Business: best practices and online business models. 
3. WordPress & Site Building: How to start a website from start to finish and what you need to know. 
4. SEO: How to rank on Google, and bring readers to your website and turn those readers in cash.