All the tools you need to succeed at any level
If you are serious about making money online there are certain tools you will need to get started. 
Much like any other profession using the right tools is a big part of how efficiently you can get the job done.
Would you trust a dentist to fill a cavity if he was holding a jackhammer? probably not...
Using the right tools doesn't mean finding the most expensive ones out there, but rather finding the ones to fulfill your needs at your current level and expertise. 
Luckily for you, I have already done the hard part and personally picked out all the best tools you will need to build your online business. 
Affiliate Disclosure: 
Some of these are affiliate links, and I may receive a small commission from the sale of these products. 
While I may receive some commission, I am recommending these products because I truly believe in them and I think they can help you. I still use most of these to run my day-to-day business.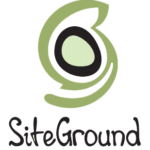 Self managed WordPress hosting
Siteground is my go-to company when it comes to hosting. They are known for having exceptional customer service and support. With Siteground you can host multiple WordPress sites in one account for only $5.95/mo.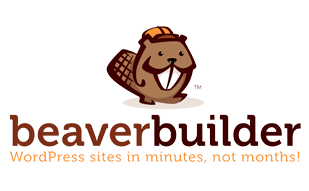 WordPress front-end Builder
BeaverBuilder is the WordPress builder we use, and the only one we will ever use. With Bever, you can build a site in a matter of hours with no previous design or technical background. If you can drag and drop files on your computer, then you can use BeaverBuilder.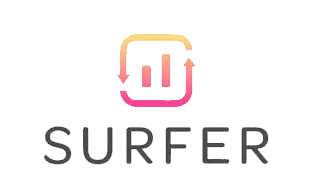 If you want to write content that measures up to your competitors you need to be using Surfer. This tool helps me write articles to avoid under or over-optimizing for SEO. It pulls data from the best-ranking articles and suggests changes as you write.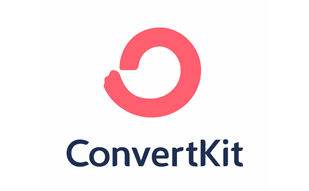 Email Marketing automation
Once you launch your site it's important to start building an email list. ConvertKit is one of the best tools on the market to collect email leads and automate email campaigns.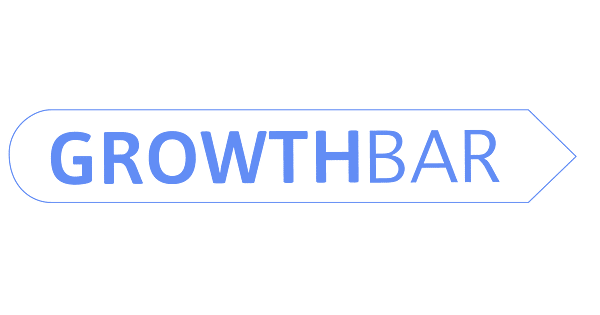 GrowthBar is an easy-to-use yet powerful Google Chrome extension that allows you to find keywords, competitors, and backlinks, all within the Goole SERP.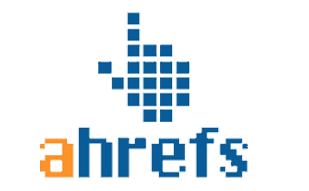 Ahrefs is the only tool you will ever need to dominate the web. With this powerful marketing tool, you can use study your competitors, research keywords, and check backlinks all in one place. It's not cheap but it sure pays for itself.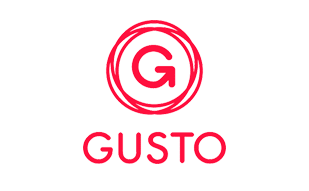 Gusto is by far my favorite payroll system. They have it all, clean interface, good user experience, and awesome support. I use Gusto to pay myself and my employees.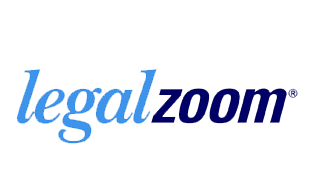 legal advice and protection
As you grow you are going to need legal help. Whether you need to form an LLC, trademark your logo, or just need legal advice you can trust LegalZoom. We use them for everything when it comes to online legal matters.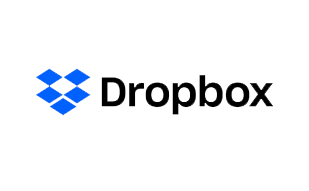 There are many ways to store your important files and documents, but dropbox is by far the best and most secure. I highly recommend Dropbox becuase it is easy to use and you can use it for free as long as you don't exceed the allowed storage.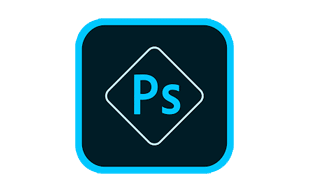 Most people have heard of Photoshop, and that's because it truly is an amazing product. There is a bit of a learning curve with this software, but nothing a few YouTube lessons can't fix. I use PS for logo creation, books covers, flyers, you name it.