Best SEO tools: 13 Ahrefs Alternatives in 2023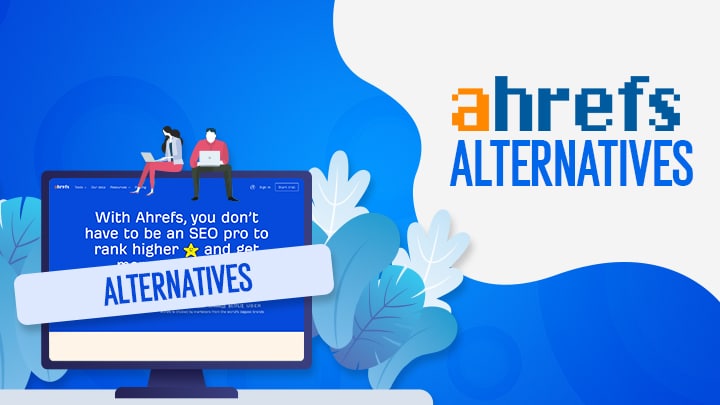 When managing your website or websites for your clients, you need a reliable SEO tool. When it comes to one of the best SEO tools that can help you research long-tail keywords, organic search results optimization, conduct backlink analysis, track backlinks, and much more, Ahrefs usually comes to mind and it is my personal favorite.
However, Ahrefs can be a bit overwhelming to beginners, and it's pricey, among other drawbacks. That's why we decided to cover Ahrefs alternatives in this post to help you find a suitable tool for your SEO needs.
So, if you think Ahrefs isn't the best option for you (or you simply want a different tool to supplement Ahrefs), take a look at the alternatives in this article.
Wrap up
All of the best Ahrefs alternatives discussed above have their own strengths and weaknesses. Some are affordable and others are quite pricey. It's best to select a suitable SEO tool based on your needs and budget so you can maximize cost-efficiency.