9 Best SEO Reporting Software Tools in 2023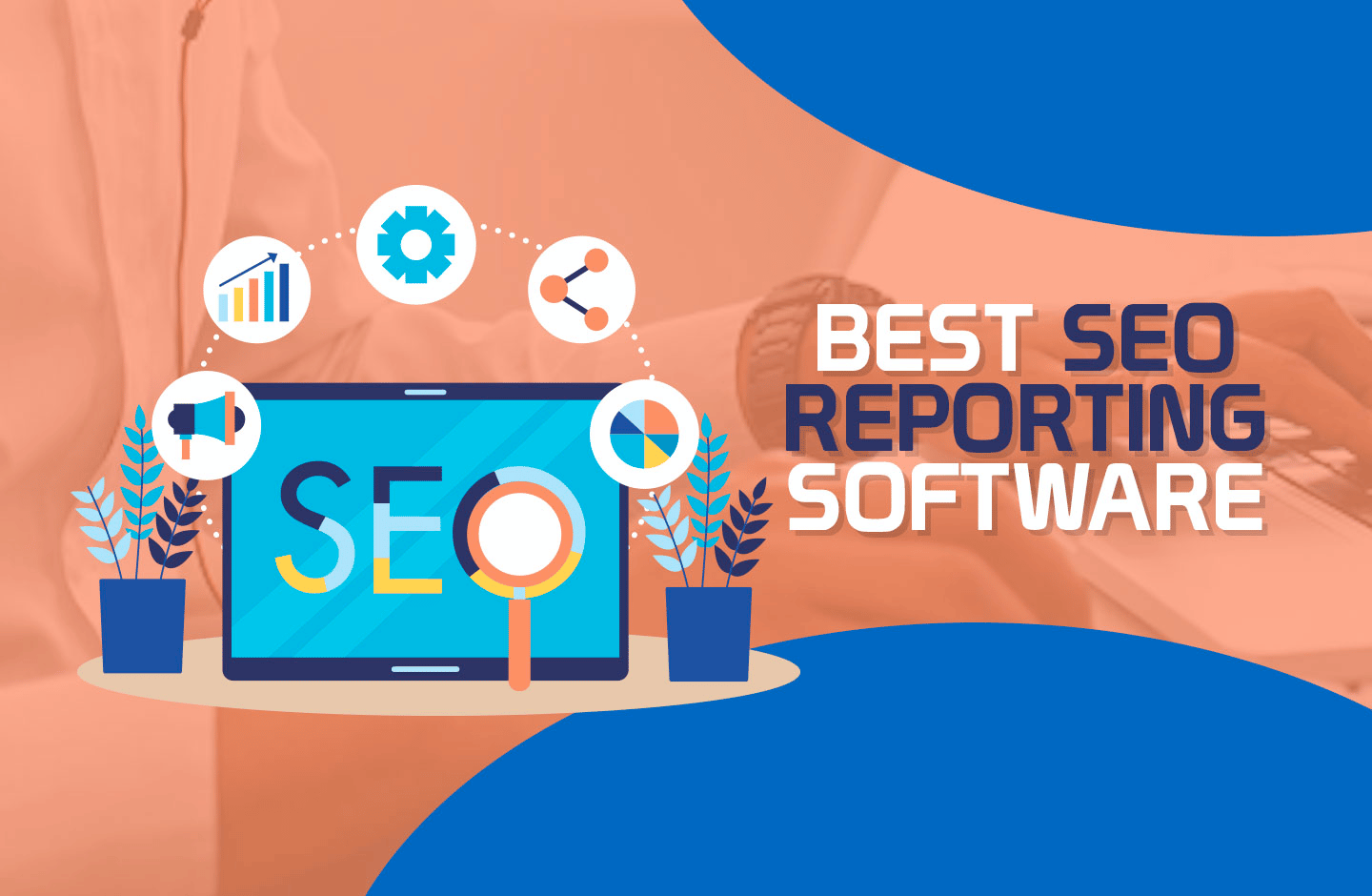 Having an understanding of search engine optimization (SEO) is essential in the marketing industry today. Between Google Analytics, the Google Search Console, and all of the SEO tools and SEO software that is currently on the market today, marketing professionals are flooded with reporting tools to better understand SEO insights and data.
Thankfully as a marketing and affiliate expert, I have personal experience with all of the best SEO reporting tools. In this article, I will walk you through the best SEO reporting software to help you align your efforts with the best SEO reporting tool for your specific niche and online strategy.
Here are the popular SEO reporting tools that I will cover in this post:
Which Is the Best SEO Reporting Software?
The best SEO reporting software will all depend on what tools, features, and services you need. Below I describe the different SEO reporting software tools and the solutions each provides.
Why Should You Use SEO Reporting Software?
Marketers understand the value of ranking high across search engines and how much organic traffic it can bring you, so there is a lot of competition over keywords.
Many of the SEO reporting tools on this list offer a range of keyword suggestions and research tools that can help you determine which keywords to use and how to improve your website and search rankings.
Some of the other valuable benefits of SEO reporting software include:
Track the progress of your SEO efforts

Detect potential issues with backlinks, broken links, or even targeted keywords

Monitor your KPIs 

Automate SEO reports

Combine data from various sources
What to Look For in SEO Reporting Software
From my list above, you can see that there can be some pretty significant differences between the SEO tools and reporting software mentioned. So, how do you know what's the right SEO reporting tool for you?
Here's a comprehensive list of what to consider in SEO reporting software:
Ease of use

Reporting features

SEO optimization tools

Client Integration

Scalability

Advanced features

3rd party integrations

Data visualization options

Competitive analysis

Website audits

Automation capability
What Should an SEO Report Include?
While the details of your SEO report(s) will depend largely on your goals, the things that every SEO report should include are:
Organic traffic

Number of organic keywords

Keyword rankings & average ranking position

Keyword impressions

Search volume trends

Conversion rate from organic traffic

Your top landing pages

Your search traffic value

Backlinks (authority ranking, broken links, new opportunities)

SEO competitor analysis
There are also varying levels of customization that different software offers. Your required customizations will depend on your unique needs, preferences, and niche.
For example, are you an individual marketer working on your own affiliate websites, or are you a growing agency that needs to handle multiple domains at the same time? For an agency, the ability to white label your reports for clients is important, but for individuals, that doesn't matter.
Do you need data visualizations? Many of us can get a far better grip on large groups of data when we can see it in a chart, while others are wired to grasp large amounts of data on spreadsheets.
FAQs
What is an SEO Reporting Tool?
A Search Engine Optimization (SEO) reporting tool is a platform or tool that helps marketers determine the factors that are affecting web performance and rankings with search engines. They can track any number of metrics, and some will even provide competitor analysis and insights into how to improve search engine rankings.
Which SEO Tool Is Most Accurate?
Ahrefs has the largest data repository for links and information about links, websites, and the internet, by a long shot. Because it has so much information already compiled, it is the most accurate of all the SEO tools listed.
What Are the Best Free Tools for SEO Reports?
The best free tool for SEO reports is Google Analytics. It integrates seamlessly with various products across Google Workspace, provides high-quality data visualizations, and fully customizable dashboards – all for free.
Bottom Line
Improving and maintaining your SEO is essential, and you're going to need effective software to keep track of all important insights and data. That's where SEO reporting software comes in. These tools can help with keyword research, competitor research, link building, and rank tracking.
Of all the SEO reporting tools on this list, Ahrefs is the software that I recommend most. I even use Ahrefs for my business. It's a straightforward, reliable, and effective SEO reporting software.