JonTorres.com is an online resource providing information, guides, and tutorial on the following topics:
Web-based entrepreneurship
Affiliate marketing & Passive income
SEO / Search Marketing
WordPress & Site building
Our goal is to educate and provide valuable tools and resources to help others make money online. We do our best to write current and relevant content for our readers.
Contact Information
If you have any questions about JonTorres.com (guides tutorials or blog articles) or you want to leaver feedback or collaborate? We would love to hear your thoughts and ideas.
If you want to send via email drop us a line at hello@jontorres.com
Contact us via Instagram and click 'Send Message'.
You can also contact us through LinkedIn
Instagram: @realjontorres
LinkedIn: @realjontorres
Email: Hello@jontorres.com
If you would like to hire me and my team to help you with your digital marketing goals and SEO traffic please fill out this form.
Say hello to our team members, they don't bite.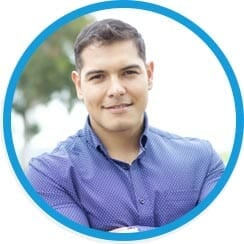 JON TORRES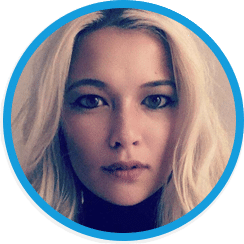 XIANG TAK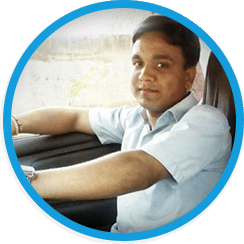 SMIDH VADERA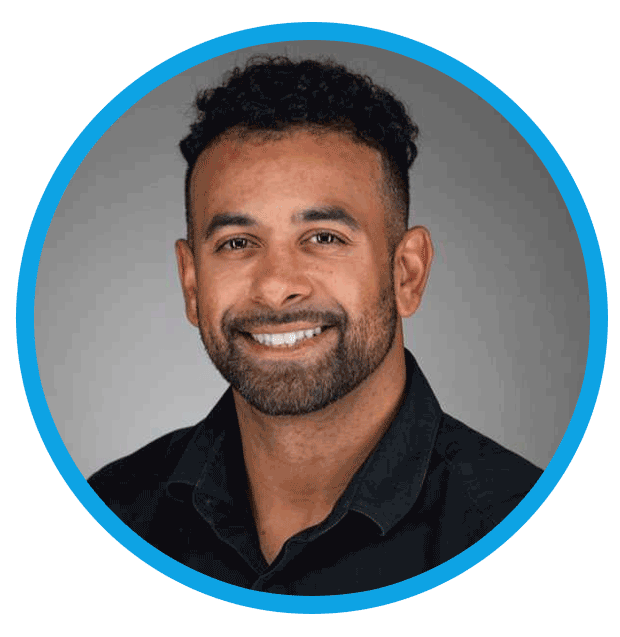 NATE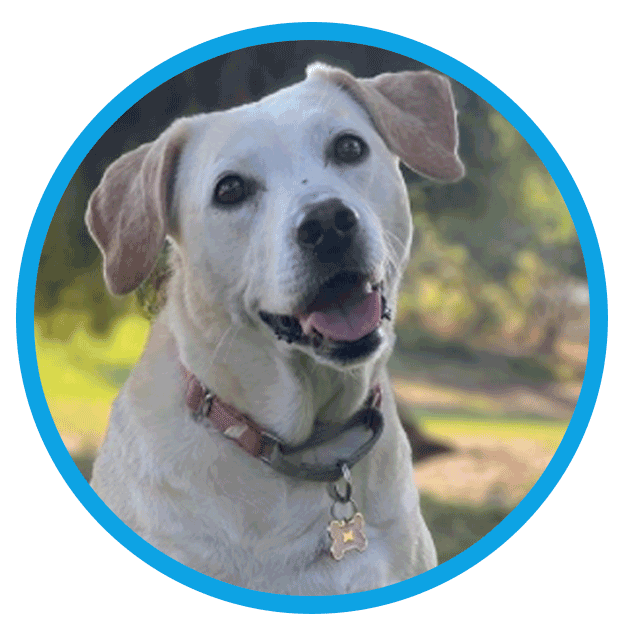 LUNA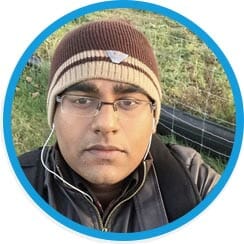 Danny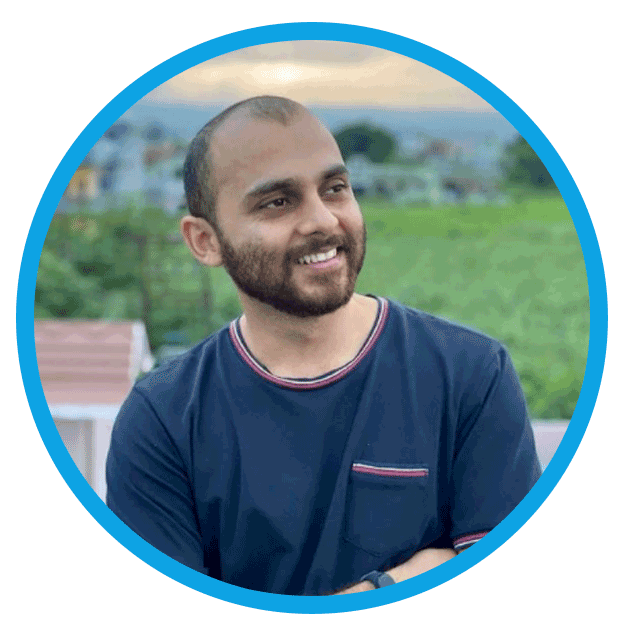 NIKHIL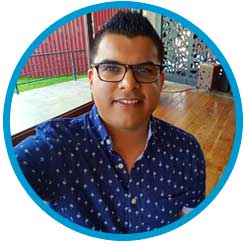 CRISTIAN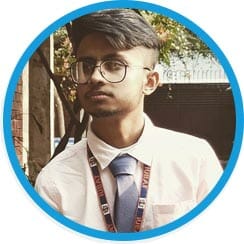 HASIB