The Affiliate Marketing Blueprint to Making Money Online in 2021
Learn how to stop trading time for money and build an online business from the comfort of your home.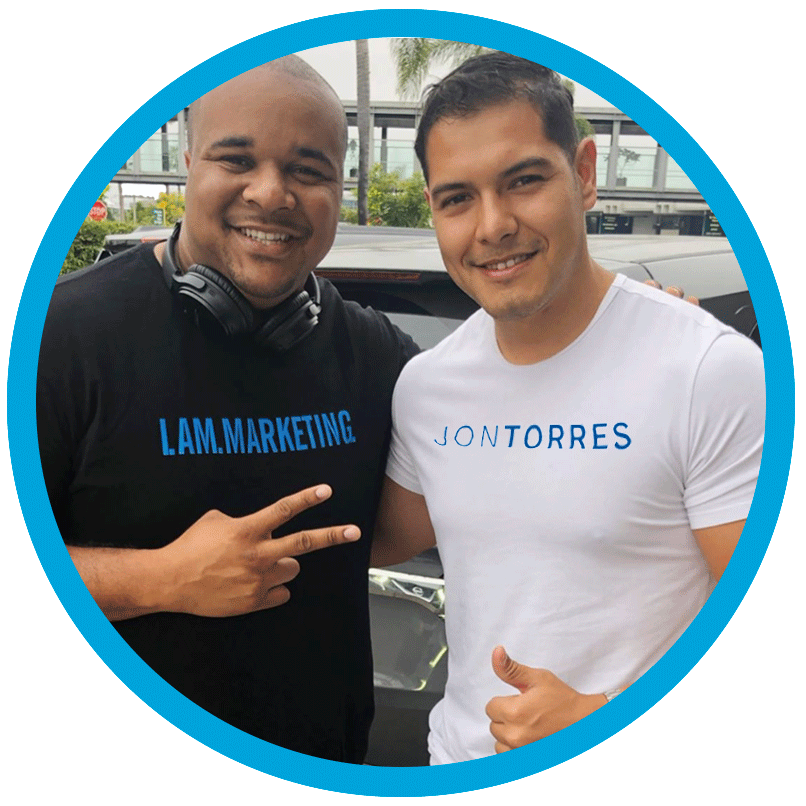 Im Jon Torres, the SEO marketing guy. On this website, I will teach you how to make life-changing passive income in three simple steps. I will share everything I have learned about digital marketing in the past 5 years, from building your very own WordPress site to affiliate marketing and traffic-generating strategies using SEO. Im here to guide you in your online entrepreneurial journey.

Launch your website
I can help you launch your site in a matter of hours.

Grow your traffic
Develop an actionable online SEO strategy.

Monetize your site
Add affiliate links and start making money.
Simple Guide to Affiliate Marketing
Affiliate marketing is one of the best ways to make money online. Read this free guide and learn the basics of affiliate marketing.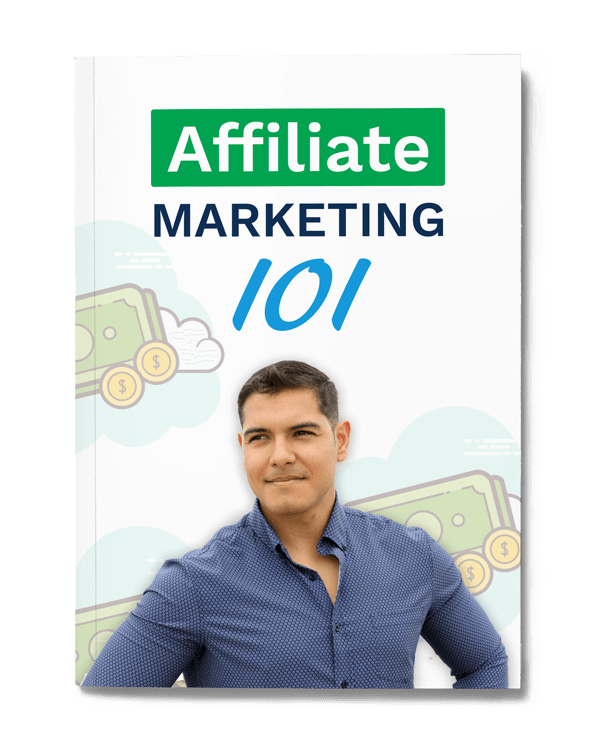 When it comes to digital marketing you can trust Jon will guide you in the right path. 
Cody Allen
CEO, thecodyallen.com
Jon is an SEO and WordPress guru that can turn any website into a thriving business. 
David Rahn
CEO, Bizlaunch University
We are living in the biggest transfer of wealth this world has ever seen. The internet is filled with opportunities to make money from home and it's not too late for you to get started! I'm here to tell you about all the mistakes and valuable lessons I have learned in the past few years so you can expedite your success. Allow me to save you time and money on your journey into financial freedom.
Ready to start a blog like a pro?
Are you ready to not only create a blog but more importantly make money with it? My name is Jon Torres and I have been building and monetizing blogs for the past five years. Now in 2021 creating a successful blog is easier than ever, and you have many available tools to help you succeed in your digital entrepreneurial journey.  
"Online business is like a big puzzle, the hardest part is just putting the right pieces together". Jon Torres
Starting a blog takes time, patience, and hard work, but most importantly you need to believe in yourself and your ability to be successful.  With more people than ever entering the digital world, you need a secret weapon to compete -- and that is KNOWLEGE.  
You don't have to be a developer or engineer or have a Ph.D. to build a website that makes money. You just need to be willing to learn and have access to honest education. The problem is that we live in a time with an influx of misguided information. You need to be able to trust someone will show you the way...a mentor. It doesn't have to be me, but I promise you that trying to make it online without a mentor is like building Lego house without instructions in the dark, with buttery fingers.  
You see, I have had many mentors and learned from many different people who have made millions of dollars on the internet, so I know a thing or two. And now, I am putting it all out there, everything I've learned, and even the mistakes because I want you to learn from them. I've tried and failed and I've tried and succeeded. I want you to just succeed. 
How you can get started
Getting started is all about choosing to make a change in your life, it's that simple. Once you start you need to set attainable goals and small victories that will pave the road to success.  
I put together a three-step process for success which shows you everything you need to know to grow and scale your online business. I call this system the "Superdollar System".  
A Super Dollar is a term used by the US government to describe a very high-quality counterfeit dollar, almost indistinguishable from a real one. I call this system "Superdollar " because when traffic starts flowing and you start making passive income it feels like you have your very own printing machine. But of course, it's real money. (don't come after me FBI)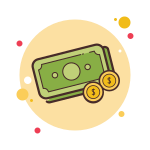 The Superdollar System
The Superdollar System is a three-phase process that gets you from nothing to a fully working website that makes passive income. I use this exact system to build sites to this day, including the one you are reading right now. I will show you all the tools I use, the process, and I will even give you all the templates I use so you can expedite your success.  
The first step is to build a WordPress website. I have personally built and launched hundreds of websites using all kinds of web development tools and platforms, but I put together the best and most easy to use tools so you can have a site up in a matter of hours with no development background.  
This phase involves quickly and efficiently creating content for your website and build (DA) domain authority. I will show you all the different ways to build trust and authority in your niche by link building and participating in guest blogging, as well as manual outreach strategies. This will be the most time-consuming and frustrating step, but it's the most important one.
In the last phase, we focus on leveraging your website traffic to make some of that Superdollar money. I will walk you through everything you need to know about monetization strategies from affiliate marketing to offering your products and services on your site. We will take a look at which money-making strategies are best for your niche and specific content.   
Ready to start your profitable blog journey? Sign up for my newsletter and I will send you a free affiliate marketing guide so you can start learning before you launch your website. 
I can't wait for you to join my other successful members! 
Ready to take my course? Join the waitlist.