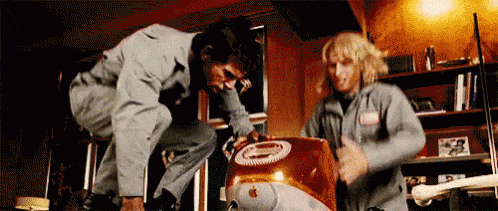 In the next 5 - 10 minutes, you'll get an email from me. 
Included is a link to your copy of the Top 7 Affiliate Marketing Mistakes New Bloggers Make.
Just go to your inbox, open the email from Jon Torres, and click the link.
(It's that simple)
Enjoy!
PS: If you don't see a confirmation email, please check your spam/junk folder. Sometimes the confirmation message ends up there by mistake.