The fact that you are reading this page tells me you are serious about your digital entrepreneurial journey. Knowlege and persistence what will set you apart from your competition and lead you to success. 
This service is for serious entrepreneurs looking to start or grow an online business. On this call, we will talk about your business goals and how I can help you achieve them. Whether you are just looking to start a blog to generate some side income or you are an established online business I can help guide you in the right direction. 
Pre-call Analysis

before we jump on a call I will do my due diligence to research and analyze your website/blog, competitors, and niche viability, in order to provide honest feedback. This will allow us to use the full 60 minutes to talk about business goals, strategy, and direction. 

60 Minute Strategy Call

During the I will go over your current standing and develop an actionable strategy to help you meet your goals. I will discuss different monetization strategies, SEO content marketing, and traffic growth. I will use Skype or Zoom to do a screen share to help you understand my points. 

Q&A Time

Please come prepared with a list of questions before we start the call. Before we come to a close, I will open up the last 20 minutes of the call to answer any prevailing questions that come up.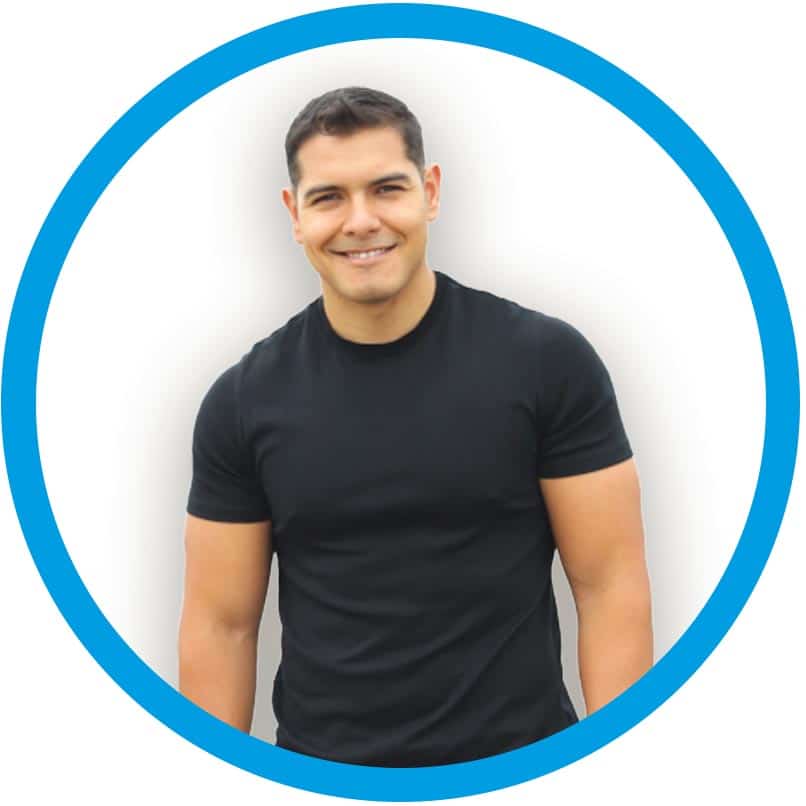 60-Minute call with  Jon Torres